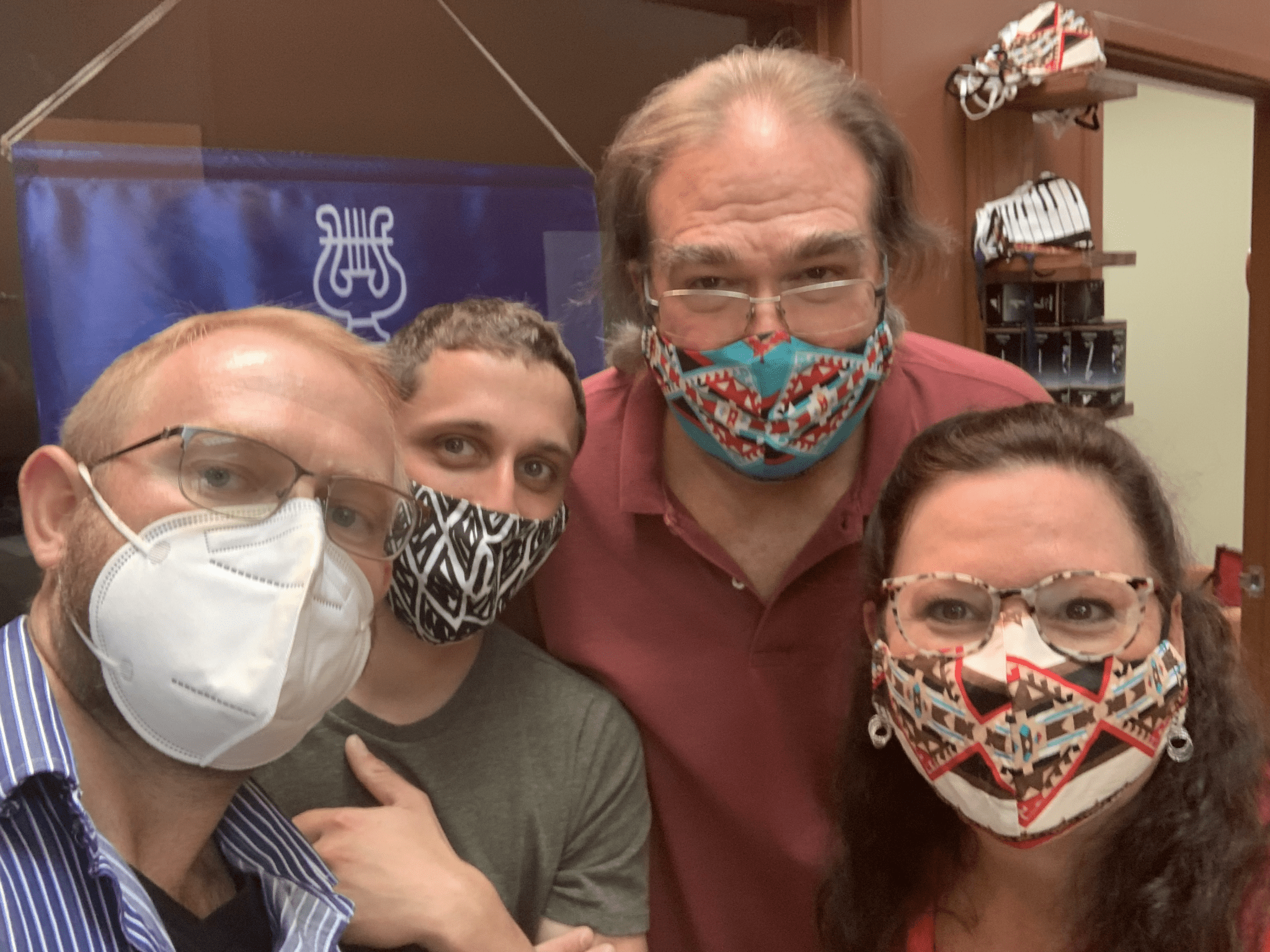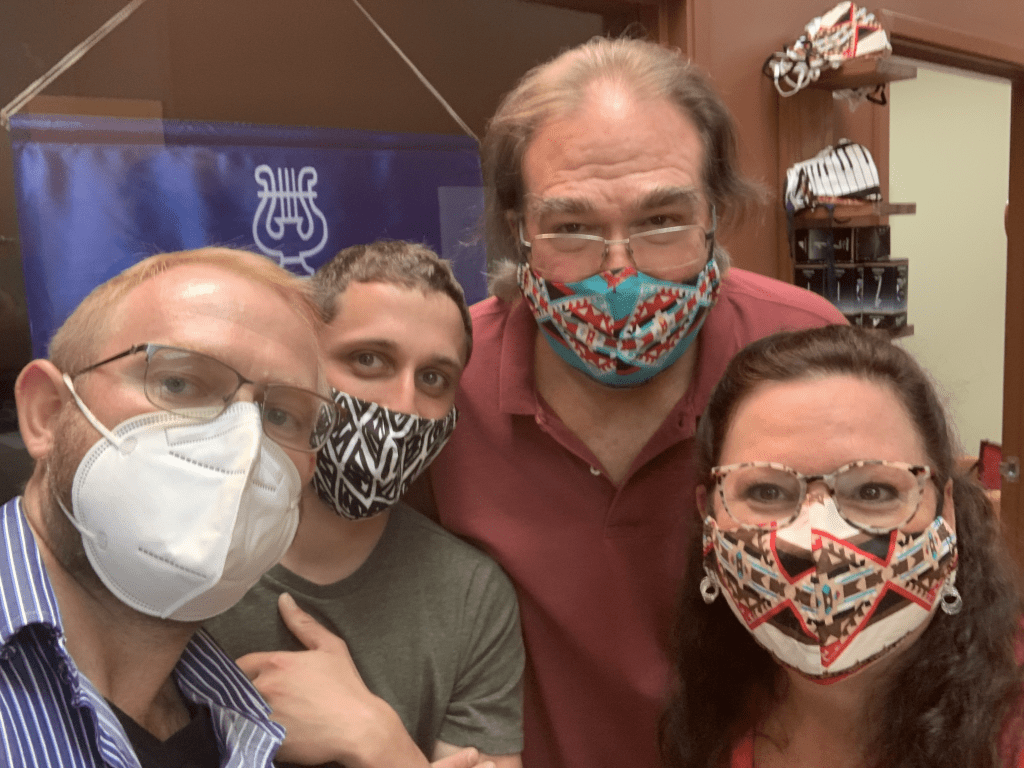 My name is Lisa Canning. I am the founder of Lisa's Clarinet Shop and the designer of SeriO clarinets. I am a professional clarinetist, a graduate of Northwestern University and a student of Robert Marcellus, Gregory Smith, Russ Dagon, Larry Combs, Frank Kowalsky, Gwenyth Moon and Bob Essock. I have sold clarinets professionally since the age of 17 which is, now, almost for 40 years. My clients have been professional musicians, orchestral musicians, military musicians, university teachers, high school private lesson teachers, and their students. I have sold almost every major brand of the clarinet in the marketplace but choose to sell only Buffet-Crampon and now SeriO.
I would like to introduce you to my SeriO team based in Santa Fe, New Mexico.
Jerry Weimer is a wonderful clarinetist from NYC who moved to Santa Fe to study with jazz legend Eddie Daniels and never left. Eddie introduced me to Jerry, and it's been so easy for us to work together. Jerry has really great ears! That helps a lot. Michael Goldstein is a doubler and was a band director in the Santa Fe public schools for the last 5 years, before joining us. He is also in training to become a master repair technician which is really exciting. Michael is passionate about music education too which makes him a perfect teammate. Bruce Marking has almost 40 years of experience as a professional craftsman. He spent the last 15 working at Buffet-Crampon as their Chief Woodwind Repair Technician. Bruce joined us in June of 2020 in Santa Fe, New Mexico to help us develop the SeriO line of clarinets.